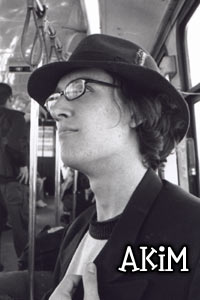 This is akim, he no longer has such short hair, infact he looks more like jesus now when he has his hair untied. Last time i saw akim he was stealing an old man's walking cane.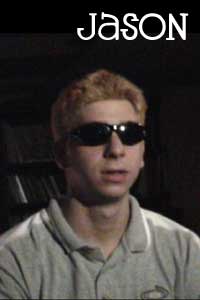 This is jason, as you can see he's on swingin' guy! a real ladies man. he enjoys farting.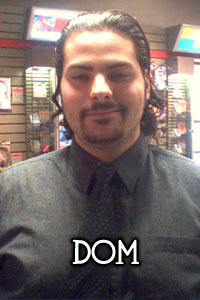 This is dom. He's dino's brother who works at a cell phone store, he called me a jerkbot and sold me a cell phone. But it turns out what he sold me was actually a home made door stop.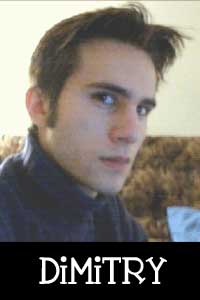 This is dimitry. He's russian, and good at coming up with pet names for everyone. (see monkey brain for an example of one such name)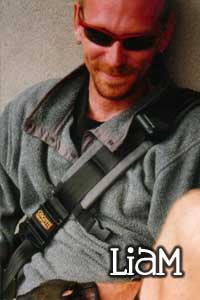 This is Lee, he's a bike courier, you gota give him credit for being able to make deliveries on a bike when it's -30c outside...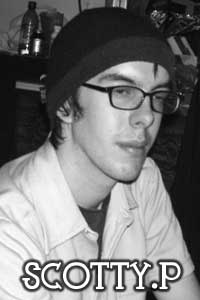 This is scotty p. he's a deep house producer, makes some pretty nice tracks.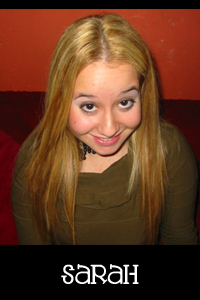 This is sarah, she's a carebear. But don't believe her if she says she's innocent, i saw her drinking vodka straight from the bottle.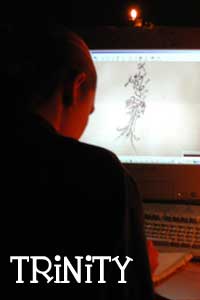 This is trinity, she never shows her face.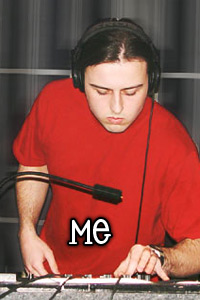 This is me. I enjoy taking things appart and forgetting how to put em back together and pilling CDs on my desk.